What's new in Version 1.1

Sprites
A new Wood Door and updated Ice Mushroom, Signs and Door Graphics.
Additionally the Ice Mushroom got a new Animation.
User/Game directory seperation
All the User data is now saved in your home/.smc/ directory under Linux and under Windows %APPDATA%/smc/.
These changes are important for Linux and Windows Vista users.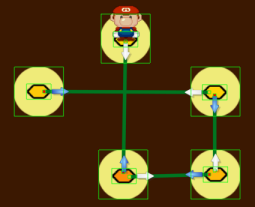 Overworld updates
Easily create Overworlds from the Editor and next Waypoint detection is now automatic.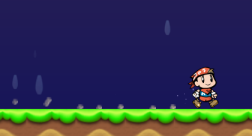 Many small optimizations
Changed some irritating levels, animation updates, player collision detection optimizations and many bugfixes.
You can download the new version here.
The Team appreciates your Feedback also you can easily contribute new Levels, Worlds, Sounds and Graphics :)