What's new in Version 1.2
New Jungle Sprites
New Tree, Bridge and climbable Sprites.
Thanks to youngheart80.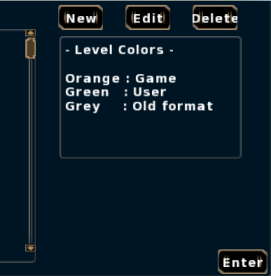 Level new/edit/delete Buttons
Easy to access buttons for creating, editing and deleting any game or user level.

New and Remastered Sounds
New sound if you get a live from 100 goldpieces and remastered sounds for fireball, fireplant, goldpiece_1, mushroom and star_kill.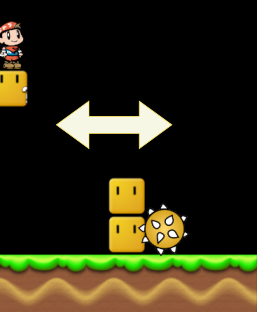 Fixed horizontal level scrolling
Allows to scroll horizontally continuously with a given fixed velocity.
You can download the new version here.
The Team appreciates your Feedback also you can easily contribute new Levels, Worlds, Sounds and Graphics :)