What's new in Version 1.6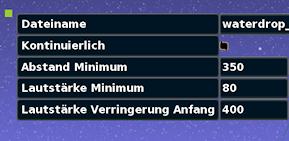 Basic translation support
Many parts of the game are now translateable and a german translation is included.
We are still working on full translation support and if you speak a language not available yet you can help us out.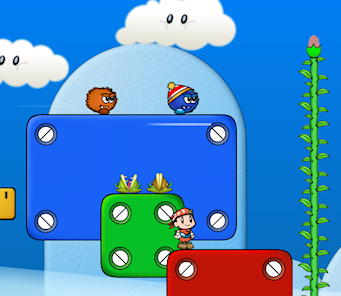 Sprite updates
Many sprites updated and some are also in a higher resolution.
Editor updates
You can now set the background image type to repeat into all directions and change the position and constant velocity, new ambient sounds, use heightsticks to mark dimensions of Maryo and of the various jump types and set ambient sound to play continuously.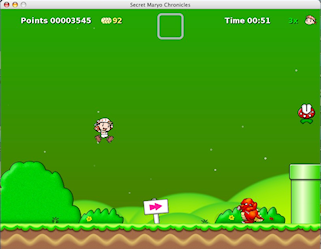 Mac OS X Support
Play SMC with Mac OS X 10.4 (Tiger) and later.
Thanks to Auria !
You can download the new version here.
The Team appreciates your Feedback also you can easily contribute new Levels, Worlds, Sounds and Graphics :)