What's new in Version 1.8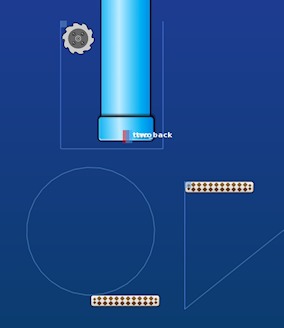 Better Moving Platforms and Static Enemy
Platforms and the static enemy can now move along a path or in a circle.
Thanks to simpletoon for the initial implementation.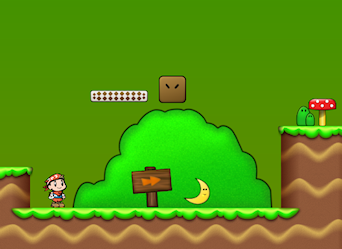 Sprite updates
Added and recreated many sprites like hedges, background images, sliders, signs, items and many more.
Thanks Sauer2, Fabianius, Yoshis_Fan, Thebosssdu68 and youngheart80.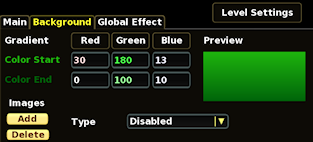 New GUI design and updated Menu
The graphical user interface (GUI) was recreated as a vector graphic with better quality and a new fitting design. The Menu background is now the current level or a level you can select in the options.
Thanks to Fabianius for the vector graphic.

Bugfixes and Optimizations
We had a release candidate with a lot of bug fixing and optimizations to ensure a stable final version.
Thanks to all the testers.
You can download the new version here.
The Team appreciates your Feedback also you can easily contribute new Levels, Worlds, Sounds and Graphics :)