What's new in Version 0.98
Secret Maryo Chronicles 0.98 has many new features ! Take a look :)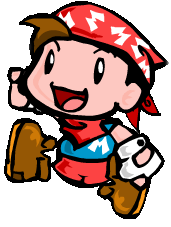 New Maryo Character
With many new Animations in High-Quality this Character lets you Jump, Fly and Run faster.
Deferred to a later release.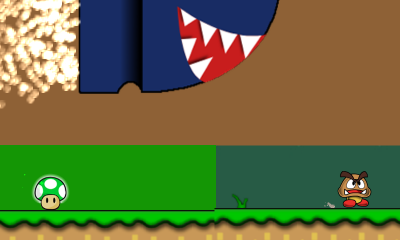 Particle Effects
New Particle Effects if Maryo stops while running, Health Mushrooms with Stars and the super Banzaii Bill particle acceleration.
Many new Graphics
High-Quality Graphics for the new Renderer with many optimizations and new tiles.

New Graphics Engine
The new Graphics Engine in 0.98 gives you alot of acceleration through OpenGL. Every low Graphics card with OpenGL support can accelerate now.
You can download the new version here. The SMC-Team hopes to get alot of Feedback from you :]