What's new in Version 0.99
Secret Maryo Chronicles 0.99 has many new features ! Take a look :)
New Enemies
The new Enemies Gee and Eato eagerly awaits to eat your behind. A Gee can be an Electro, Fire or Venom type.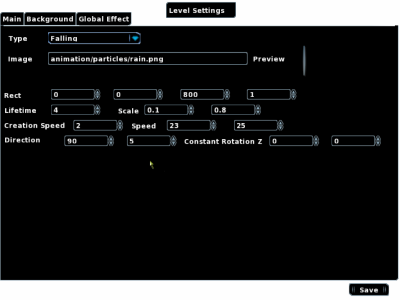 New Level Settings
New Level Settings for Background Speed, Global Effects, Level Autor and Version.
These new Features greatly enhances editing possibilities :D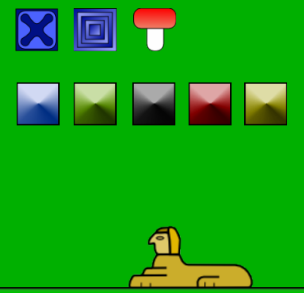 New Sprites
Many New Sprites are available in the Leveleditor.
Big Thanks to Frostbringer :)
New Smart Camera
New Smart Camera will further look into the direction you're facing.
Level Editor Multiple Sprite Selection
Level Editor Multiple Sprite Selection allows you to select unlimited Sprites and interact with these selected objects.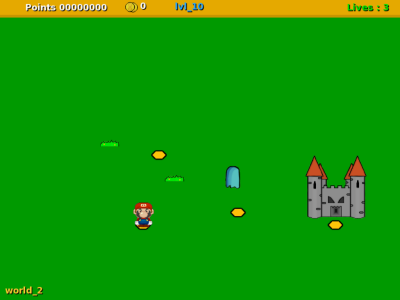 New Overworld
The New Overworld awaits you if you finished all levels of the first World.
You can download the new version here.

The SMC-Team awaits your Feedback, Levels or even new Sounds / Graphics :)