What's new in Version 0.99.5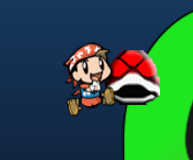 New Maryo
New Maryo is finished ! Big Thanks to Dteck :D
After around one Year of waiting New Maryo is now ready for adventures.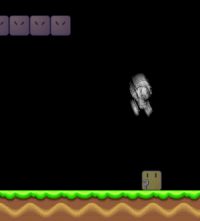 New Powerups
The Ghost and Ice Mushroom are ready to transform Maryo.
Ghost Maryo allows to see hidden Ghost Blocks and to hide from certain Enemies.
Snow Maryo can hit some Enemies which were immune to fire.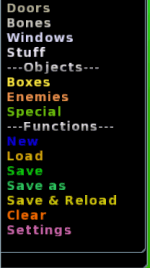 New Editor
The Unified Editor scans for sprites and can be customized over XML files.
Basic Overworld editing support is also available.
New Sprites
The Cloud and Hill sprites now look alot better.
Level List
The Level List allows to easily load any level available.
Levels in the old txt format are shown greyed out but are still playable.
You can download the new version here.

The SMC-Team awaits your Feedback additionally you can easily contribute new Levels, Sounds and Graphics :)