What's new in Version 0.99.6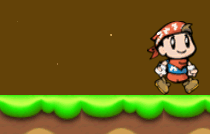 Fast Running
Maryo can now run faster if running for some time into the same direction.
This gives you extra speed and jumping power.
New Flower
The New Flower looks better and is in a high quality resolution.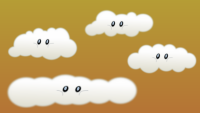 New Clouds
10 New Clouds in light yellow are now available.
Thanks to Pollilla86.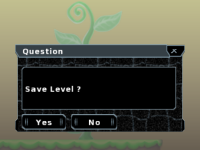 Editor updates
The updated Editor can now edit Overworld layer lines and uses the new GUI dialogs.
The Gee has more settings and moving platforms now support massive types.
You can download the new version here.

The SMC-Team awaits your Feedback additionally you can easily contribute new Levels, Sounds and Graphics :)